Self Love The Rollercoaster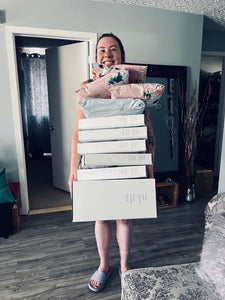 Jami tells her entrepreneurial story to the online magazine Go Solo
---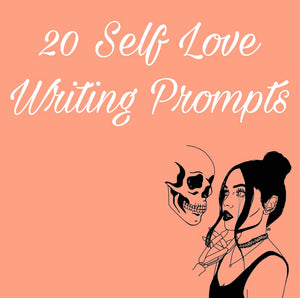 Sometimes writing things down can solidify our thoughts. This is 20 writing prompts that help encourage self love.
---
Having a best friend you can depend on, laugh with, trust and cheer on is one of the best parts of life. But our besties have their own lives. That's why it's so important to be your own best friend. So you can laugh, cheer on and depend on yourself.
---
Valentine's Day is about love and most importantly that mean loving yourself! This is 25 ways to self care this Valentines Day.
---
You are beautiful. We know this. Sometimes it's nice to receive a compliment on that inner beauty you work so hard on and these are 6 beautifully written compliments to show your appreciation to others.